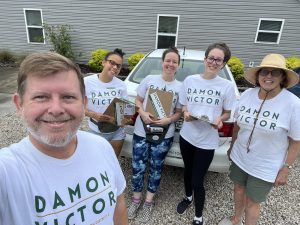 "Why on earth would you want to take that job?! You do so much good in the world already?" That's a frequent question that has greeted the smiling face of Damon Victor throughout his campaign to replace incumbent Rick Minor
Read More »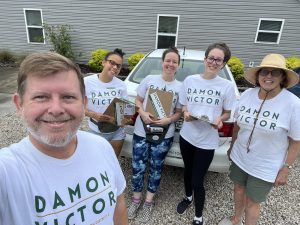 "Why on earth would you want to take that job?! You do so much good in the world already?" That's a frequent question that has greeted the smiling face of Damon Victor throughout his campaign to replace incumbent Rick Minor
Read More »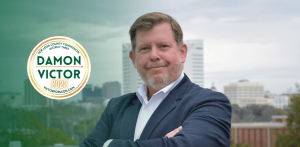 Interview by Ann and Jeff VanderMeer Damon Victor is an independent candidate running in the 2022 District 3 county commission election for Leon County. The incumbent is Rick Minor. Victor's other opponent in Joey Lamar. In our recent local election guide we endorsed
Read More »
Candidate forum for Leon's 3rd district gets heated when it comes to North Monroe revitalization efforts
Read More »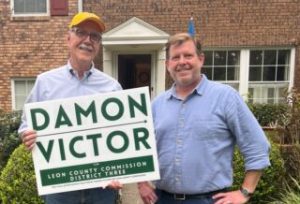 'Damon Victor's not about smooth talk and empty promises. He'll be there for you when the hard choices come.'
Read More »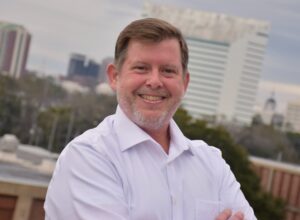 All three candidates in the Leon County Commission's District 3 race announced they received enough signatures to qualify for the 2022 ballot.
Read More »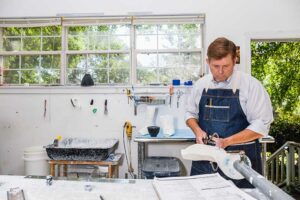 Damon Victor runs Victor Technologies,  a lab in Tallahassee that custom-builds orthotics in collaboration with local practitioners. In March of 2014, he was days away from getting on a plane for Crimea to help an orphanage open a prosthetics laboratory.
Read More »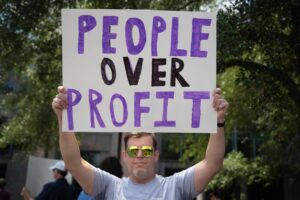 I have been concerned with serious issues at the heart of Blueprint — our local infrastructure sales tax agency led by city and county commissioners — for months now. Between the top-down leadership, clashing personalities and undemocratic processes that hinder true brainstorming
Read More »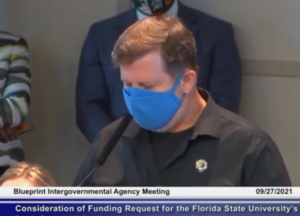 This past week, the Blueprint Intergovernmental Agency, controlled by our five City Commissioners and seven County Commissioners, sold the farm. They spent $27 million dollars on vanity stadium enhancements for Florida State University Athletics.
Read More »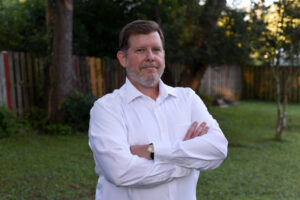 Two first-time candidates — one a state worker, the other a business owner — have filed to run for the Leon County Commission seat in District 3.
Read More »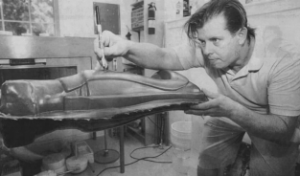 Receive emails detailing our plans, news & events affecting District 3